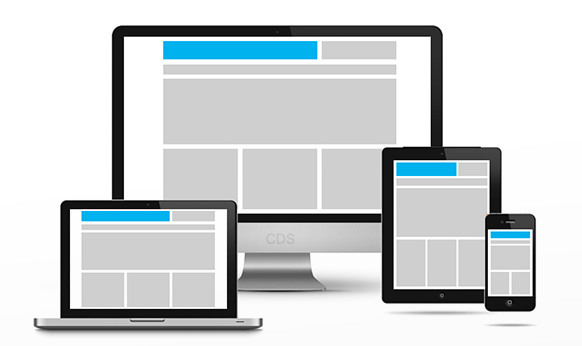 Web Applications
Our focus is to create custom web applications using AngularJS. We create fast and dynamic web applications to help your organization to get the best experience for your customers. With the usage of Bootstrap or Angular Material we make sure that our web applications are fully responsive. We love helping organizations take their work to the next level.
Why AngularJs?
Designed by Google for creating web applications, AngularJS is a powerful javascript framework ideal for creating Single Page Applications (SPAs), the same kind of applications that you use everyday on your phone. SPAs are applications with a central view that dynamically loads content when the user needs it, and unloads it when it's no longer relevant. This is perfect for mobile devices, where every scrap of memory counts.
AngularJS minimizes the mismatch between document centric HTML and modern web design by creating new HTML constructs. Its goal is to add model-view-controller (MVC) capability to browser based applications to make both development and testing easier.
All happens in JavaScript within the browser, so AngularJS can be paired with any server technology.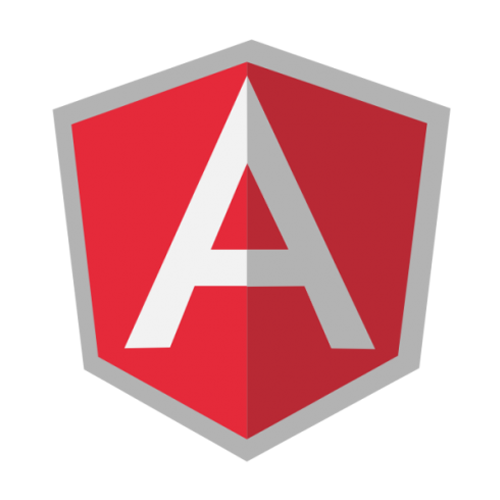 Database? Backend? Webservices?
Furthermore we provide 2 types of setups for the web application backend. The first one is to use WebAPI (C# ASP.NET MVC5) combined with MSSQL, PostgreSQL, MySQL or MongoDB, this setup is Windows centric and can fit when your company already use the Windows ecosystem. Node.js is the second one we provide for the data services combined with PostgreSQL, MySQL or MongoDB as database.